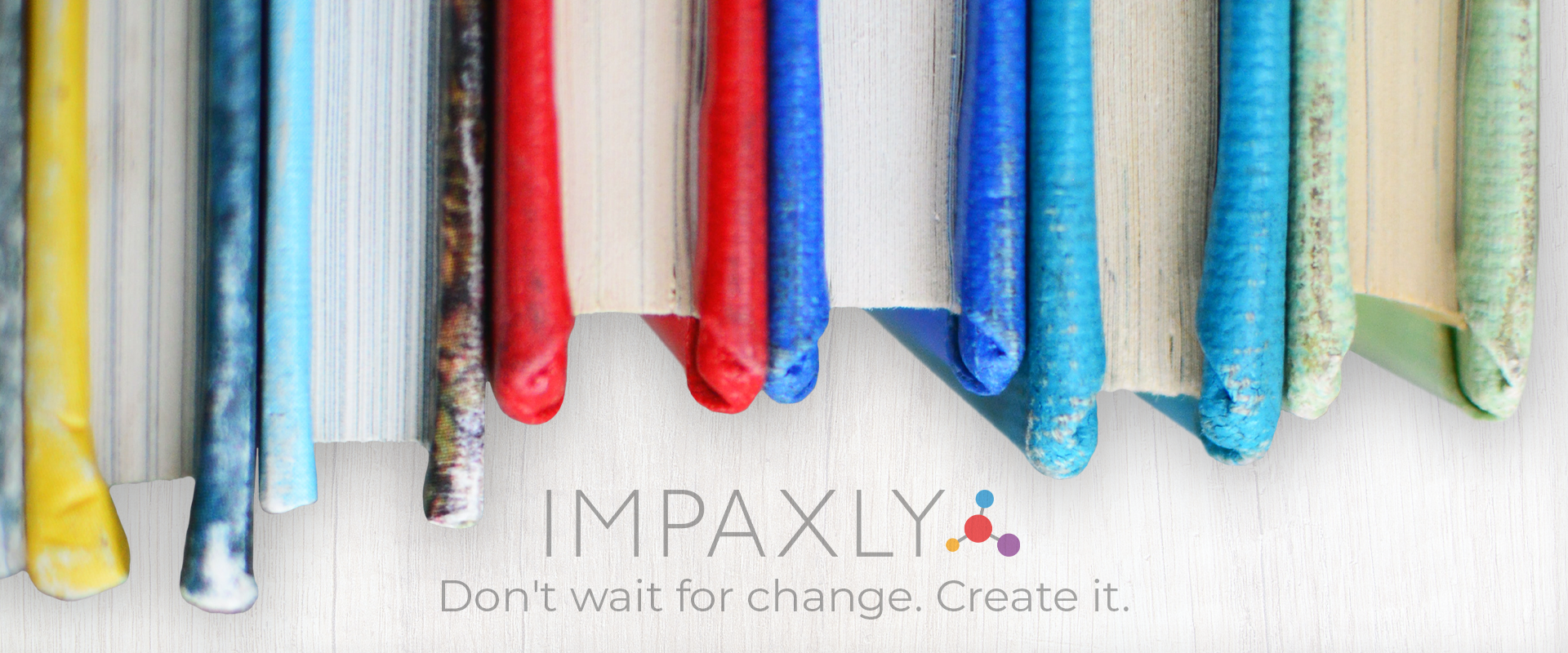 Impaxly is the brainchild of two women who juggle working from home with parenting young children and other responsibilities. We know first-hand the challenges working from home can bring and want to use our expert knowledge to help others find their way to organize, amplify and automate their businesses whilst decreasing stress and improving work/life balance.
What you'll find here
Anything and everything to help you win the work-life balance battle! Information on how to juggle projects, automate parts of your business, de-stress after another frantic week in the office… we're determined to help you get back the balance. You love your business but for maximum success, you need to take care of you. We founded Impaxly in 2020 after the COVID outbreak rocked the world and triggered many to jump headfirst into their work-from-home business. As veterans of the work-from-home lifestyle, we have accumulated knowledge and experience that we want to give back to the business community. We know how fulfilling working from home can be and we want to help you get there!
Don't wait for change. Create it.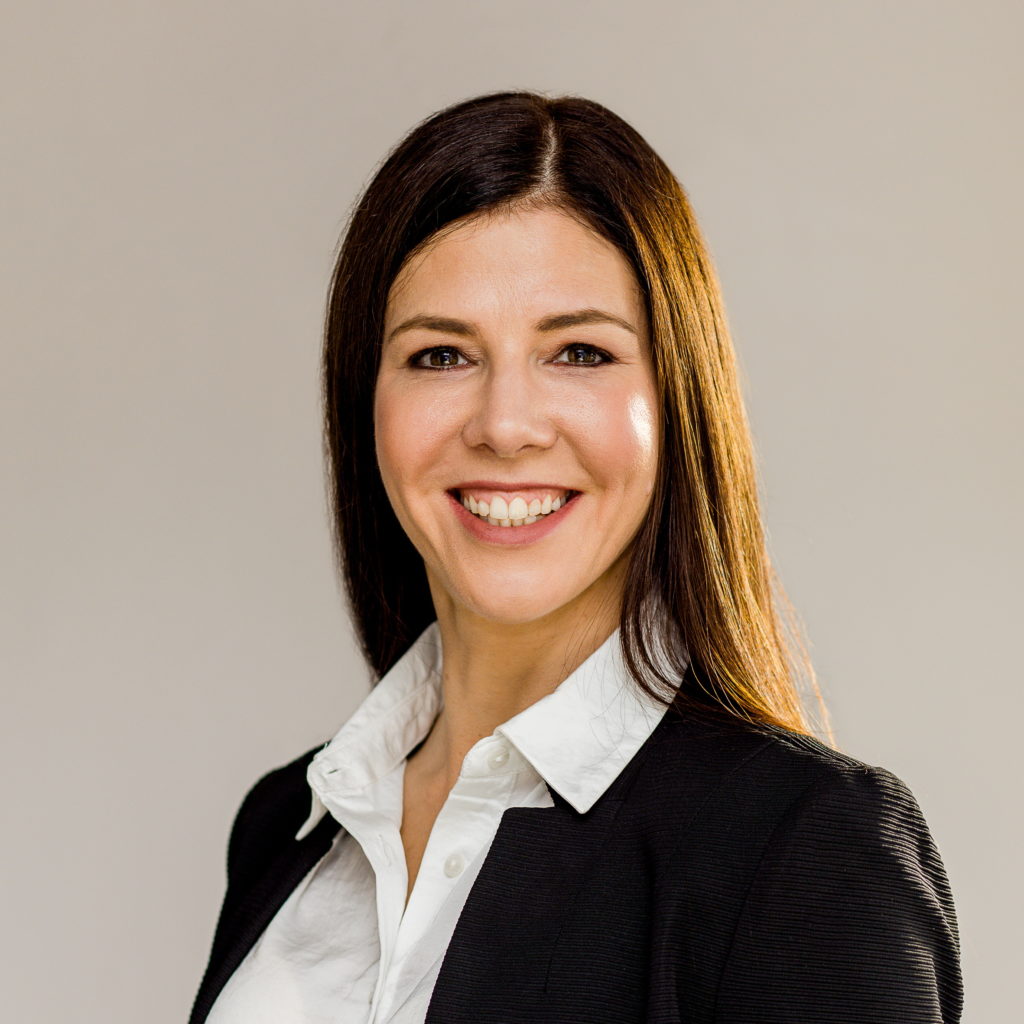 Zoey Hughes
Zoey is based in the UK and is a writer and Executive Assistant under her brand Business Bee Services. She is also a registered Nutrition & Health Coach. Zoey's experience is wide-ranging having worked with businesses of all sizes and launching two businesses of her own. She understands planning like no other and uses effective weekly organization as the building blocks to open up hours each work week for her and her clients. She specializes in productivity tools and project management. Zoey is a meticulous planner and believes to-do lists are an artform. There isn't a task or process she can't organise and optimize. In her spare time, Zoey loves nothing more than spending time with her husband and son and competing in the IFBB.
Favourite day of the week
Zoey: I adore Mondays – a fresh start to the week means a clean slate and a new opportunity for awesomeness!
Favourite author
Zoey: I don't have a favourite author per se but I am obsessed with Alice in Wonderland and Bram Stocker's Dracula.

Favourite places
Zoey: I love to discover new places but I am in love with Malta, having competed there in 2021 and 2022.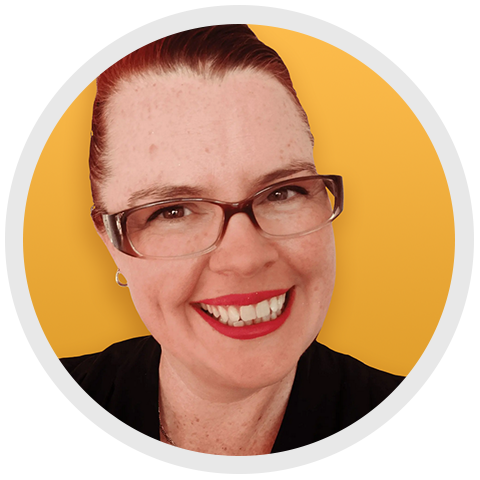 Lynn Colepaugh
Lynn is based in Canada and is a digital marketing guru through her brand Cyber PR Army. Lynn's experience working in the cultural industries and business start-ups (as well as starting her own business) have given her a deep perspective on the importance of efficient communications and how to create automated functions to balance work-life more effectively. She knows everything there is to know about automation tools and project management. Lynn is always looking for the next big thing to make business run smoother; she's tried and tested everything, so you don't have to! Lynn spends her spare time with her husband and daughter and playing bass in her husband's band.
Favourite author
Lynn: I maybe vanilla, but I love a good Stephen King novel (I've read The Stand 7 times)
Favourite places
Lynn: My favourites places I've visited in Canada (excluding the amazing Maritimes) are Lennoxville, Quebec; Kenora, Ontario; Saskatoon, Saskatchewan; Canmore, Alberta.
Favourite moments of stillness
Lynn: On a walk in the woods or sitting on the beach.