It's time to take back control and create a life that has time for your business, your family, and YOU!
Yes, it can be done! And we'll help you find your unique blueprint!
Our Impaxly Insider program is the perfect blend of how-tos, motivation and self-exploration activities all within an accountability circle of fellow entrepreneurs striving for work-life balance.
What you get
Access to our flagship course, the Work-Life Equalizer (value $125)
Access to any additional courses we launch before they are open to the public (spoiler alert: we've got great stuff in the works!)
Access to additional videos and training
Challenges for everything and anything from inbox detox to nailing down your ultimate goals
A monthly Q&A
Priority access to our podcast (coming soon!)
Access to our coaching add-on sessions
A dedicated community to help you find your way
What's the commitment?
Impaxly Insiders is designed to fit around your life. We want it to be affordable and easy for you to use as much or as little as your schedule allows. Membership is $35 a month and can be cancelled at any time. Or take advantage of our annual price of $350.
Impaxly Insiders is right for you if…
You are adding an increasing number of things to your schedule but none of it is what truly matters to you.
You feel guilty when you step out of your business because you feel like you should be "always online".
You feel like you are missing precious moments with your loved ones because you are unable to walk away from your desk.
You can't remember the last time you did something for YOU and you alone.
You know there is a better way, but you just can't find it!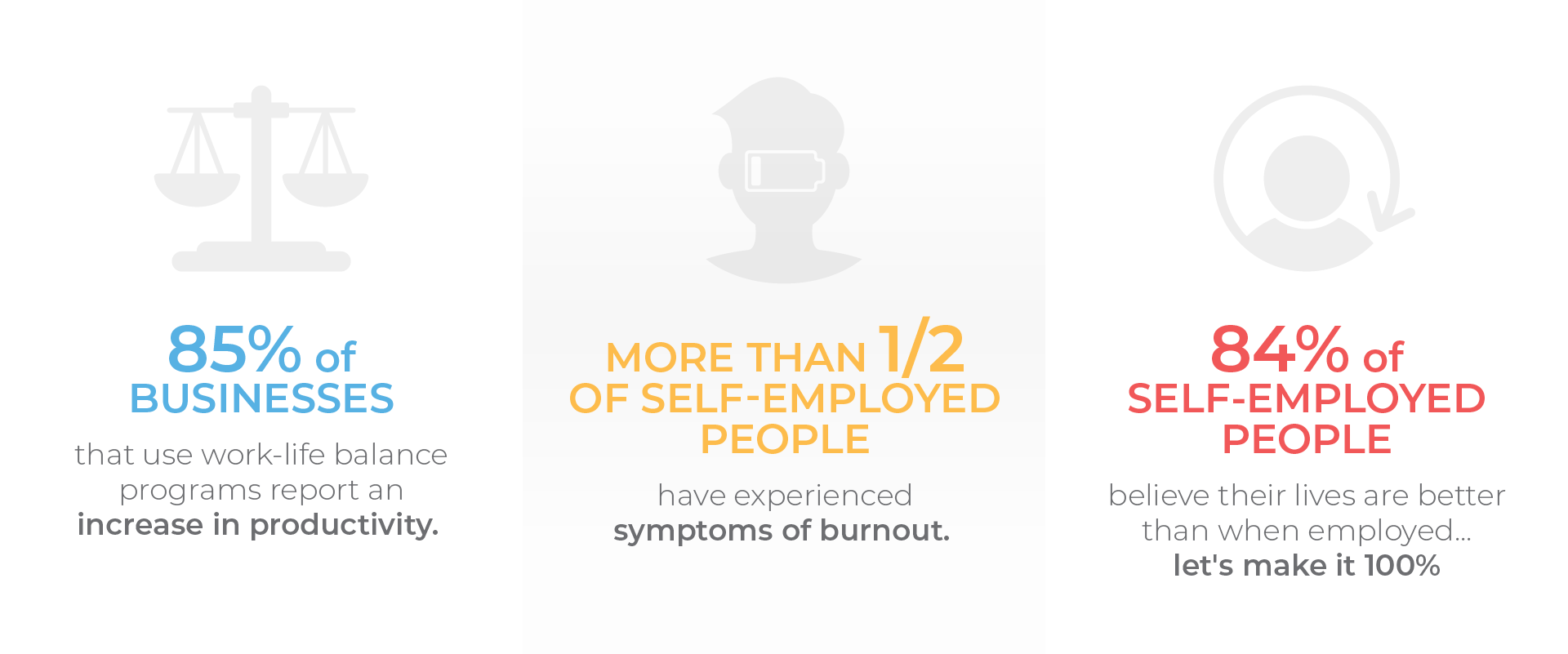 Ready to Join Us?
When you join Impaxly Insiders, you will be supported by Lynn and Zoey. Both of us are women with thriving businesses, children, and a full-on hobby. We've been through periods where nothing felt balanced, we've had more than our fair share of challenges, and we've come out with a calm and clarity that we just had to share with you.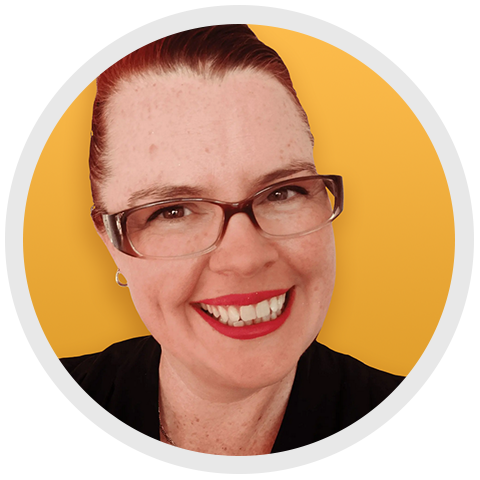 Lynn
Business: Digital Marketer
Child: Lavinia (girl)
Hobby: Bassist in a pro band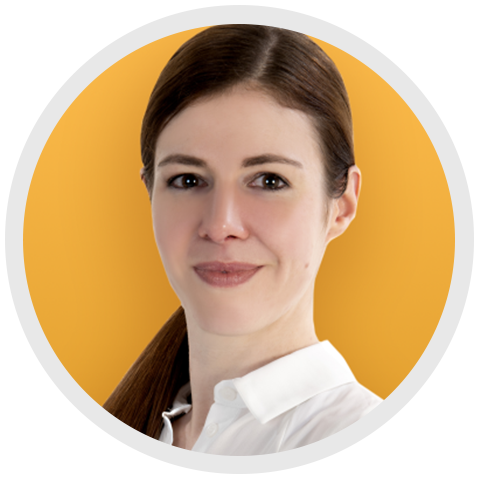 Zoey
Business: Executive Assistant & Writer
Child: Kaisen (boy)
Hobby: International bikini competitor

Wherever you are in the world and in your journey to create a balanced life you love, don't wait for change; create it. With Impaxly Insiders.